Carfax.com has been providing vehicle history reports for used car shoppers since 1984. Reports are available both through dealers and directly on the Carfax website. Reports are available almost instantly and provide valuable information about a vehicle's history. These reports have saved many used car shoppers from making the purchase of a used vehicle that looks enticing, only to find out later on the car is loaded with problems handed down by the last owner.
About Carfax.com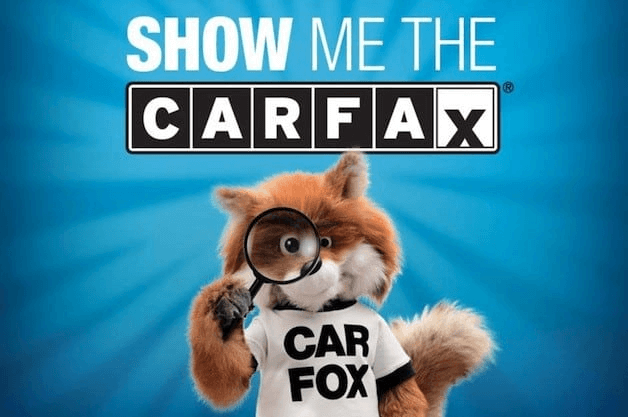 According to the company's website, Carfax.com began as a vision to provide comprehensive information about vehicle histories to car buyers and sellers alike. Today, the company boasts one of the largest databases of vehicle histories and free vin checks in North America. The website receives millions of visitors each month and many are relying on Carfax to give them the information necessary to make a savvy car purchase. 
What They Offer
When a customer pulls up a Carfax.com vehicle history report, they can expect to find the following information:
Title information, including ownership transfers, salvaged or junked titles
Odometer information to prevent odometer fraud
Total number of owners the vehicle has had
Results for state emissions inspections
Indicators of possible accidents, such as air bag deployments
Total loss accident and lemon history
Use of vehicle, whether used as taxi or rental car
History of possible flood damage
In addition to the comprehensive vehicle report, Carfax.com offers two additional services for free. The first is a Safety and Reliability Recall Check, which can help you find out if the manufacturer has ever recalled a used vehicle. In addition, the website will run a free lemon check and a problem car check. These reports offer valuable information that can provide peace of mind to anyone in the market for a used car.

In addition, Carfax.com offers Hot Listings, which consist of vehicles that have been run through a Carfax vehicle history report by a dealer for the purpose of trade-in or sale. These listings will include a free copy of the Carfax vehicle history report. If the car was not actually traded in, or was sold by the dealer, it may not be available any longer. However, these listings can be a good, free resource for those shopping for a used car in a particular area.
The Good and Bad
One of the most popular features of Carfax.com is their exclusive Carfax Buyback Guarantee. This guarantee states that if a vehicle history report fails to unveil a DMV-branded title, Carfax may buy the vehicle back from the owner at the full purchase price. DMV-branded titles include flood damage, salvage, fire damage and odometer issues.
Carfax.com provides vehicle history reports right from their website by simply entering the vehicle identification number (VIN) for the automobile in question. Lemon and warranty checks are also available by entering a VIN. Full vehicle history reports are available for $39.99. Discounts are also available for multiple reports, which can be a good option for shoppers who plan to look at a number of vehicles before choosing the best one for their needs.
Carfax.com is a well-established company with a long history of offering comprehensive vehicle history reports to interested consumers. While the prices of these reports are higher than some other similar services, the information provided is fairly complete and regularly updated. This website may be a good option for those in the market for a used car today.