Even with their original five-star safety crash ratings, how safe are used cars?  With the rash of recalls on late models, many drivers are conducting a free VIN check and wondering if they should be getting into pre-owned vehicles.  
To make matters worse, in a recent Auto Trader Market Report for September, the used car industry ranks the lowest in trust for the 12 major economic industries amongst surveyed consumers in the UK. The most important factor, polling in at 76%, was price transparency.
In addition to running a free VIN number check to unveil the documented accidents, recalls, and life of a used car, there are several measures you can take to check the safety of the vehicle:
Inspect the body for any signs of damage or an accident
Look at the glass windows and mirrors for any cracks or chips
Check the tires and the tread's wear and tear
Test the car's suspension
Hire a certified mechanic to inspect and run system tests
To Buy New or Not to Buy?
On the other hand, purchasing a new car comes with its disadvantages: specifically financial. According to an iSeeCars.com study of 14 million used and new car transactions, some new cars can depreciate a third of more of their value in just 12 months.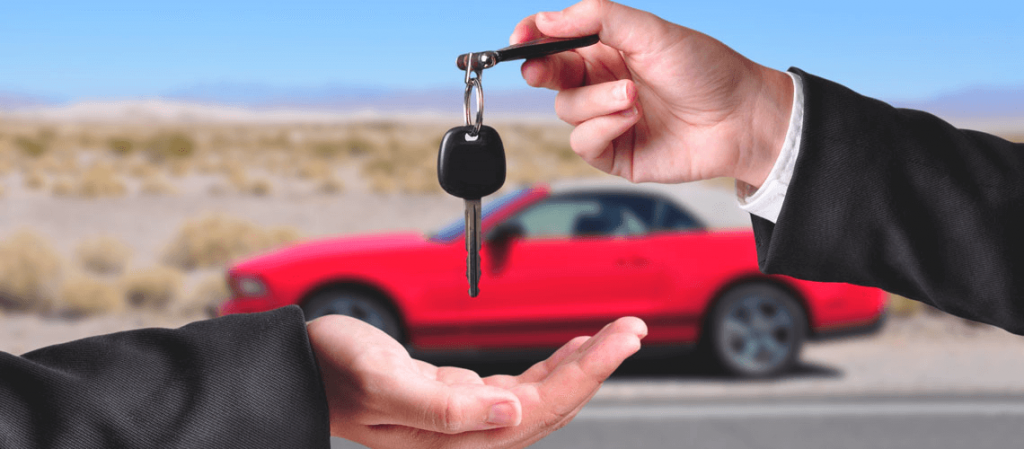 From a financial standpoint, these cars are terrible to purchase new – but on the flip coin, they make excellent buys as used cars because much of the value has depreciated in such a short span.
The 15 worst cars to purchase new, in terms losing the most value within just a 12-month span, are:
Fiat 500L (loses 34.6% of value or $8,096)
Lincoln MKS (loses 34.5% of value or $16,039)
Volvo S60 (loses 34.4% of value or $14,204)
Kia Cadenza (loses 34.3% o value or $12,940)
Mercedes Benz C250 (loses 34.3% of value or $15,247)
Nissan Maxima (loses 34% of value or $12,469)
Lincoln MKZ/MKZ Hybrid (loses 33.8% of value or $14,177)
Jaguar XF (loses 32.3% of value or $19,966)
Fiat 500 (loses 31.9% of value or $11,106)
Cadillac ATS (loses 31.8% of value or $6,099)
Chrysler 300 (loses 31.7% of value or $13,351)
Buick Regal (loses 31.2% of value or $11,525)
These are also, therefore, the 12 best cars to buy used after a year because of the tremendous savings you'll receive from their depreciation.
Trucks and SUVs maintain their new vehicle value well, as evidenced in a free VIN check, losing about 8% to 10% of their initial value in the first 12 months. Other sedans that maintain their new car value well are the Honda Fit and the Subaru WRX and Impreza, subcompact and compact cars respectively.
The decision of purchasing a used car is not to be taken lightly, but with a free VIN number check, you can have peace of mind about the car's history – and knowing that you've saved tens of thousands of dollars!