If you've ever conducted a VIN check and longed after the Kelley Blue Book private party prices during buying or selling your used car, Blinker is the app for that! In just a download, a photo, and a click, the Blinker app instantly connects buyers and sellers of used cars on the private party market. The middleman is eliminated, allowing buyers and sellers to directly and safely connect for the used car of their dreams – all while knowing the title and funds transfer processes are secure for both parties.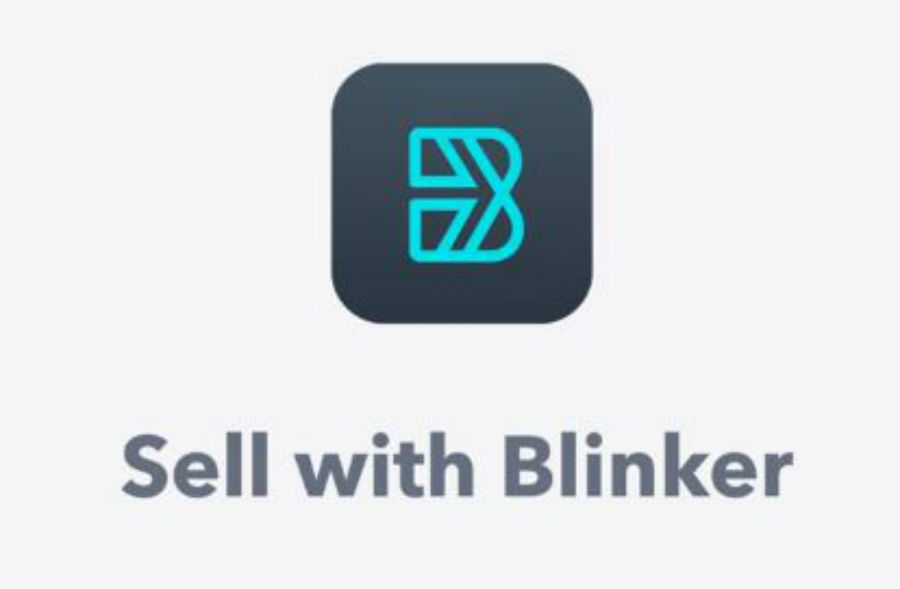 Blinker streamlines the entire process of selling and buying a used car, from providing a free car vin check and managing the purchase payments to transferring the official title documents.  Literally, sellers simply need to upload one photo, and the Blinker app does the rest in identifying the car's model, make, year, estimated value, and VIN check.   To verify your ownership, sellers also upload copies of their driver's license, title, and vehicle registration.
Sellers receive 100% of the selling price within 24 hours of payment, and the only fee is the monthly advertising rate for the car. Even the free car history report is provided in their listing. Blinker advertises the car for sale across its own marketplace and other auto sites, as well as encourages social selling via Facebook and Twitter.
For the buyers, Blinker comes with a free Carfax report, which includes a VIN check and free vehicle history report, giving transparency about the condition of the car.  In addition, through the app, upon uploading their driver's license, buyers can obtain financing immediately.
The Blinker app is free for both buyers and sellers, and most of the transactional and paper work is completed online through the app, with exception to meeting for test drives.
The Blinker app eliminates the privacy and safety issues from private-party used-car sales, instead allowing buyers and sellers to connect seamlessly and easily, even with a complete VIN check. The full transactional app will be officially launched across the country next year, but is already available for free download on the App Store and Google Play. In the near future, other features will be launched, including purchasing service contracts, refinancing, buying parts and insurance. Founded by veterans of the automobile industry, Blinker fills a tremendous need in the private-party used car market, eliminating the worry and hassle of third-party transactions and even providing a free Carfax report. Indeed, there's now an app for that!